Arkaba is a member and partner with Australia's leading tourism and conservation brands.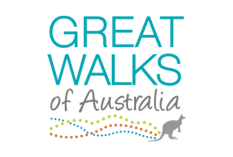 Arkaba Walk is part of the Great Walks of Australia collection.
Great Walks of Australia is a collection of Australia's greatest multi-day guided walking experiences – done with a dash of eco-luxury comfort – so you can fully immerse yourself in the most iconic and quintessential wild places.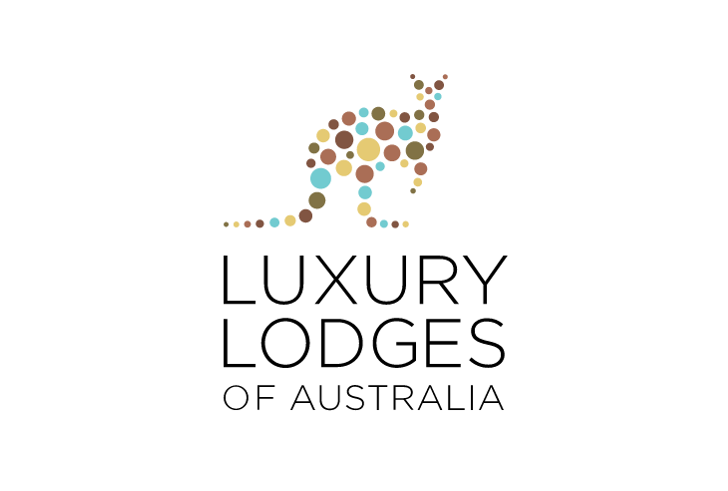 Arkaba is an original member of Luxury Lodges of Australia.
The trusted source for luxury Australian travel experiences and accommodation. This is a collection of the best high-end lodges and camps, located across diverse regions of Australia. Delivery of connection to place is key to the purpose of each lodge.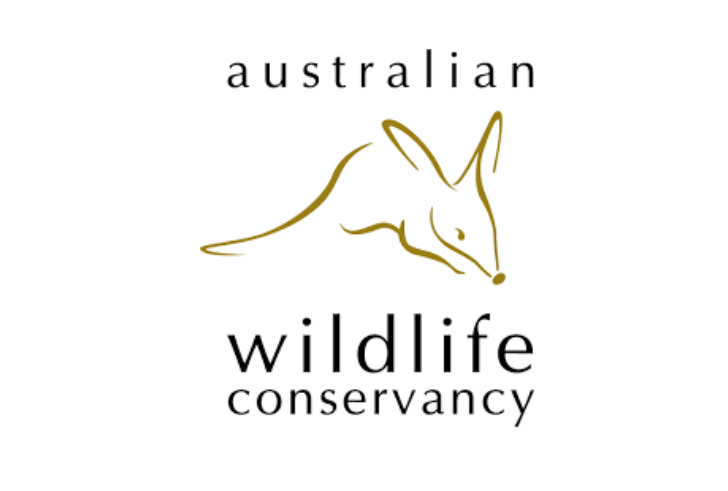 Australian Wildlife Conservancy is a global leader in conservation with the mission to effectively conserve all Australian native animal species and the habitats in which they live.
Their vision is to see a world where Australia's biodiversity is valued and effectively conserved by an engaged community. A kindred ethos shared with Arkaba and Wild Bush Luxury.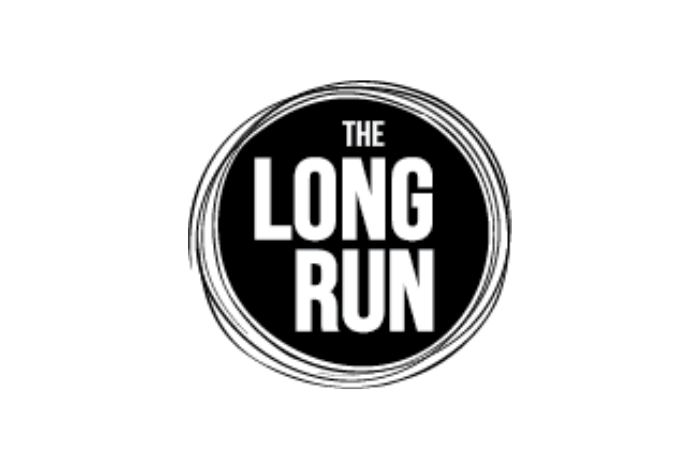 Arkaba is a Fellow Member of The Long Run. The Long Run is a group of like-minded nature-based tourism businesses around the world committed to supporting conservation of biodiversity and improving the lives of people we interact with. At Arkaba we significantly influence the management of a natural area of conservation value and are committed to achieving sustainability through a holistic balance of the 4Cs: Conservation, Community, Culture and Commerce.
As part of The Long Run Initiative we apply The Long Run approach to life of acting today for a better tomorrow. We aspire to become a Global Ecosphere Retreat-certified Long Run Destination, actively demonstrating innovative approaches to sustainable business and providing practical examples of sustainability in action.
Subscribe and stay up to date
Arkaba Walk acknowledges the Aboriginal Communities and Traditional Custodians of country throughout Australia and we recognise their continued connections to land, sea and community. We pay our respect to Elders past and present, as we seek to understand their history and learn from their knowledge.