The Arkaba Walk is inclusive of two nights camping in deluxe swags on one of our signature star beds.
Located in some of the most scenic spots on the private 63,000 acre Arkaba property, our walking bush camps have been built to blend as seamlessly as possible with the surrounding environment, while providing you with stunning views from every corner.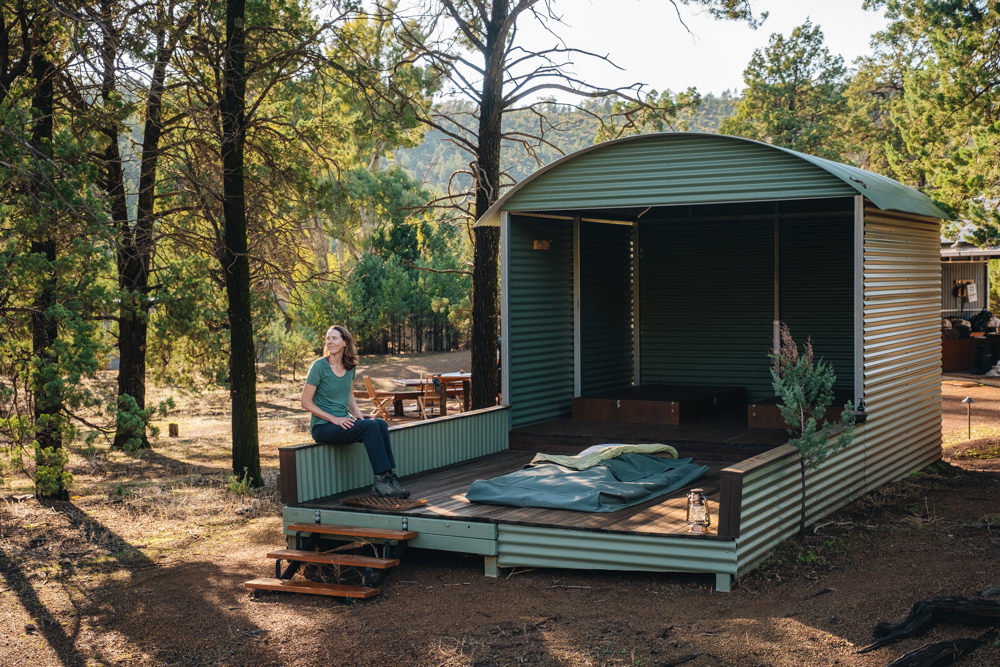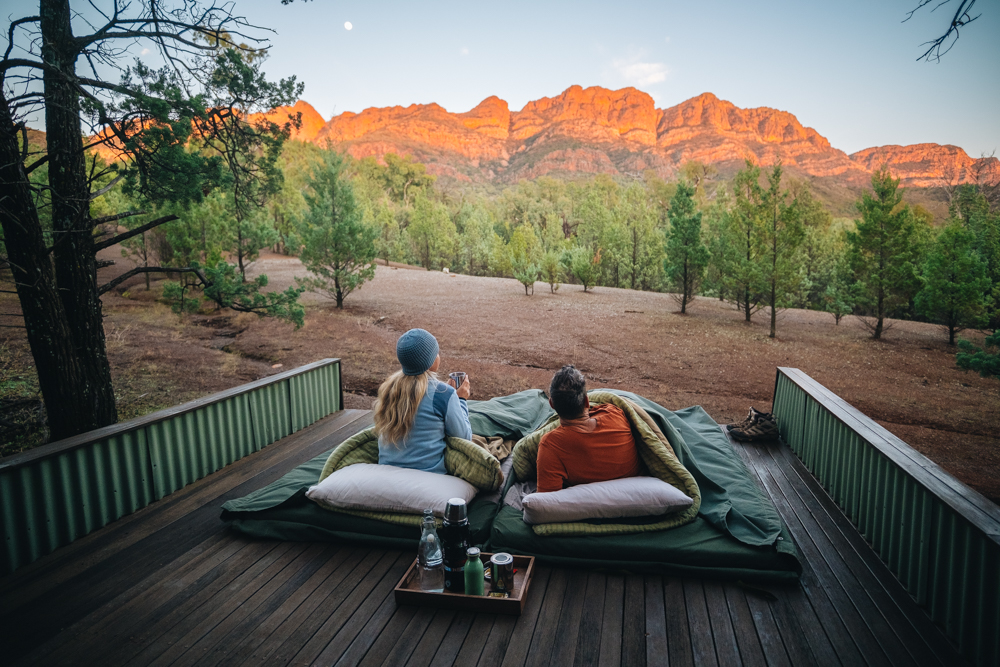 One of five timber swag decks will be your room for the night. Each are slightly elevated with a half metre corrugated iron screen around three sides to give privacy, the fourth side is left open to the views over the countryside, while above you is the night sky and a canopy of stars.
Each deck has been fitted with a sheltered area towards the back, where your swag beds will be placed in the event of wind or rain. Your bed itself is a 'swag' – the bedding of choice for generations of Australian pioneers, a canvas envelope that is comfortable and waterproof, protecting you from the elements. Inside each swag will be an all seasons sleeping bag with liner.
You will enjoy 'bush showers' – essentially warm-water buckets with a shower head equipped with taps to regulate the flow. A forest bathing experience with each shower dwelling offering three walls for privacy, and a last wall open to the elements to take in the spectacular natural backdrop in front of you. In tune with our sustainability principles, each camp has two waterless composting toilets strategically located to enjoy the best of the views, whilst remaining discreet and odour-free.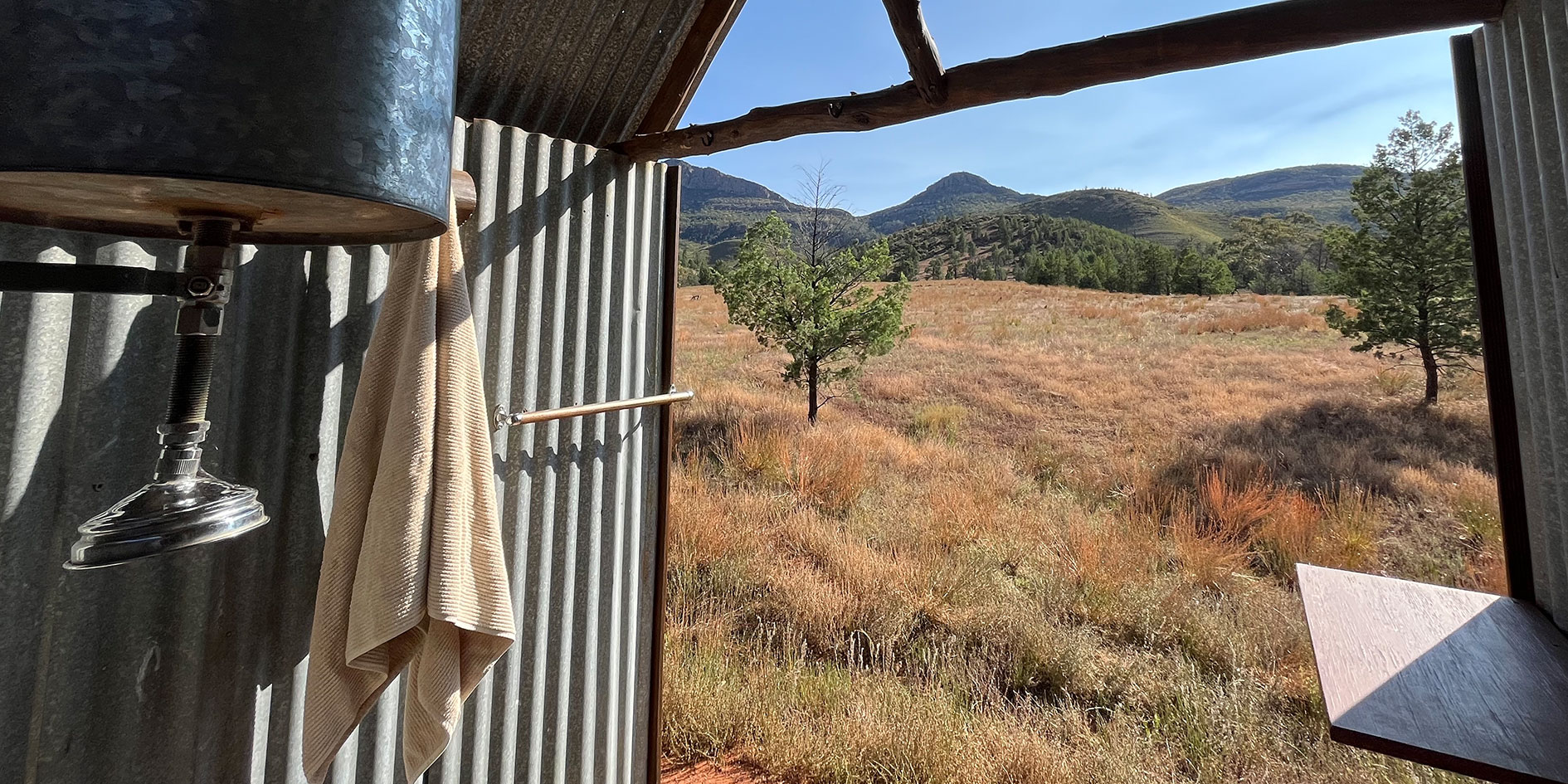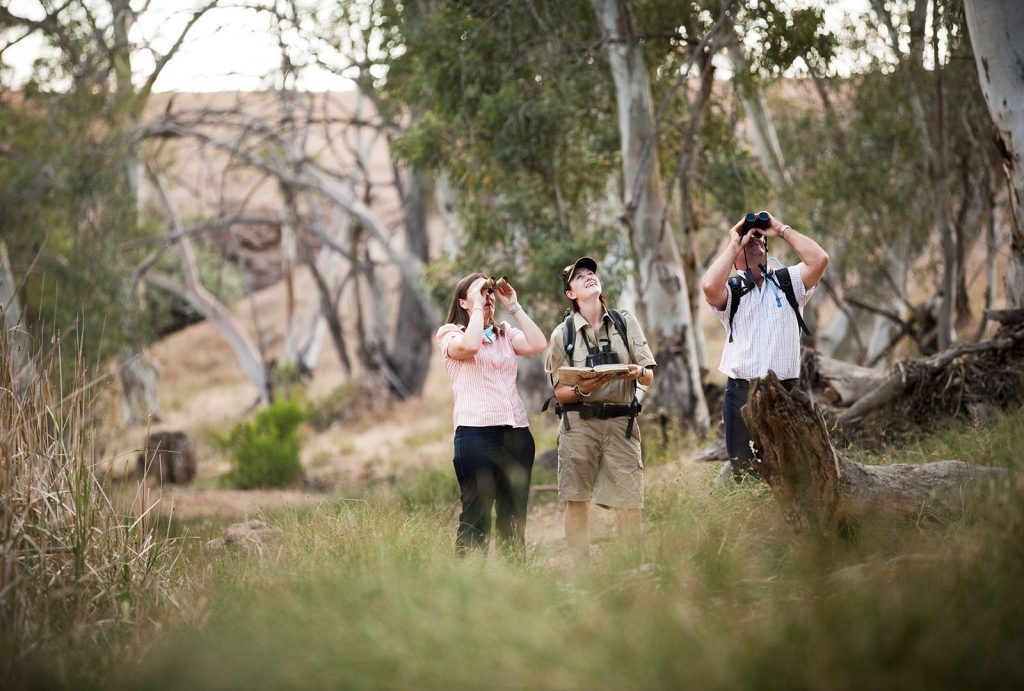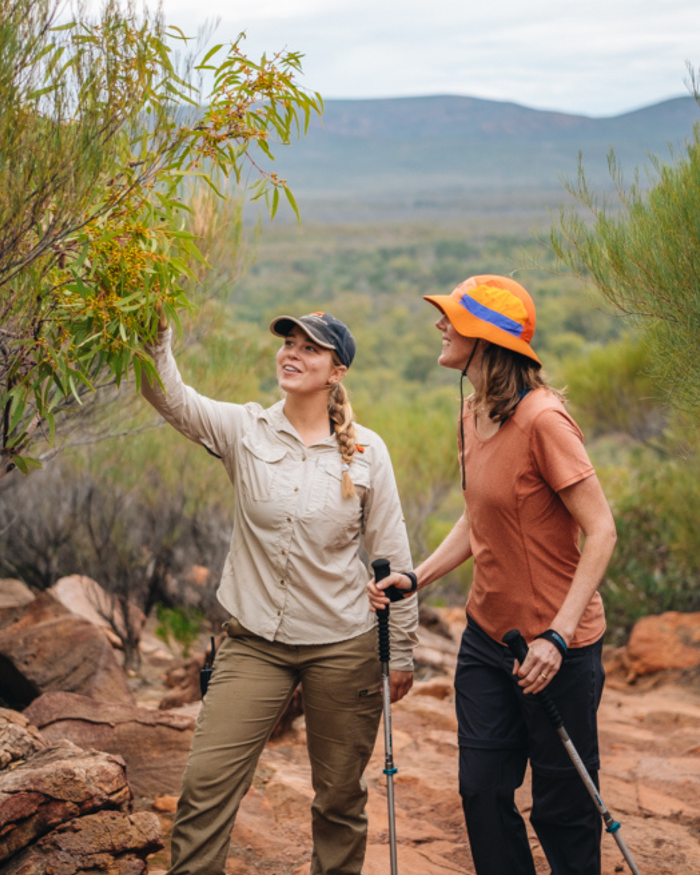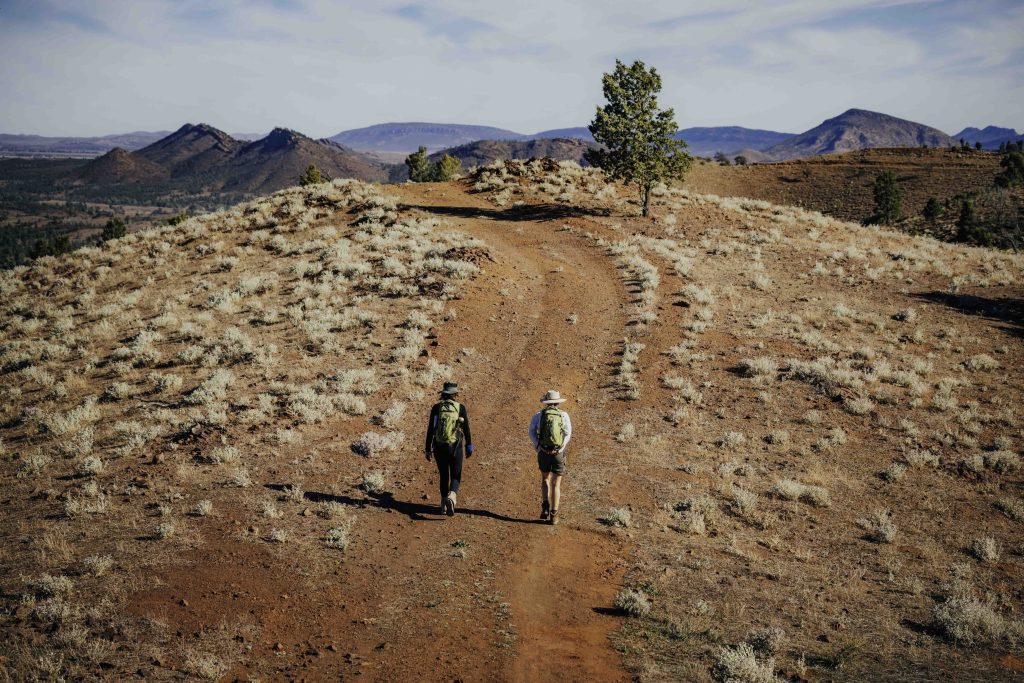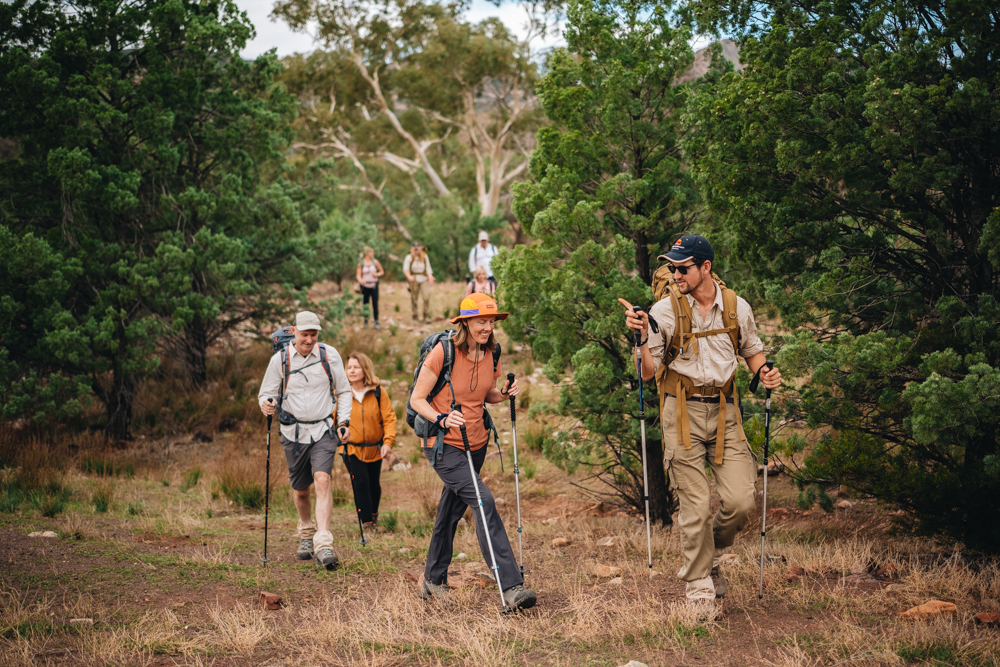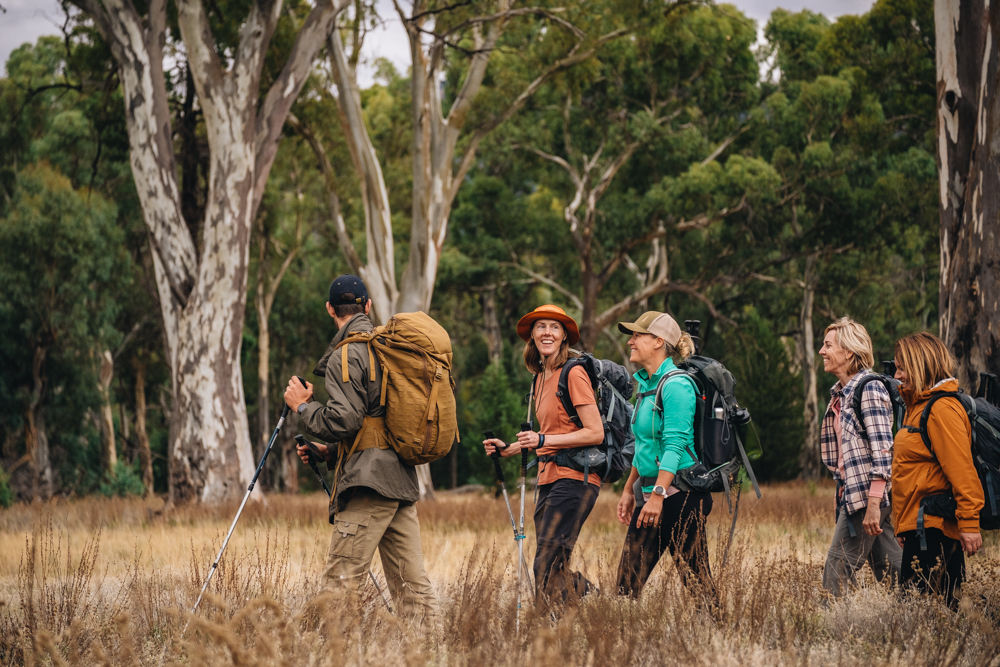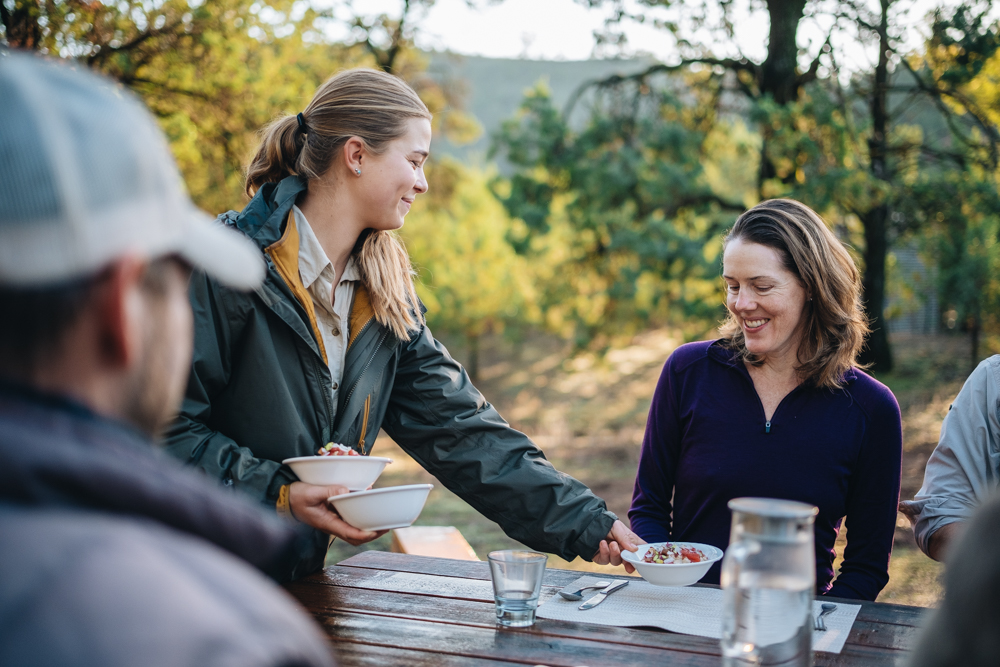 Subscribe and stay up to date
Arkaba Walk acknowledges the Aboriginal Communities and Traditional Custodians of country throughout Australia and we recognise their continued connections to land, sea and community. We pay our respect to Elders past and present, as we seek to understand their history and learn from their knowledge.