Arkaba was taken on by Wild Bush Luxury and opened to guests in 2009.
By joining one of our fully-hosted, all-inclusive walking experiences on our private wildlife conservancy, you're not only witnessing an environment in recovery, you're actively participating in its revival with our team. You'll see and hear the results of active conservation as you walk through the landscape and meet the wildlife in the company of passionate field guides.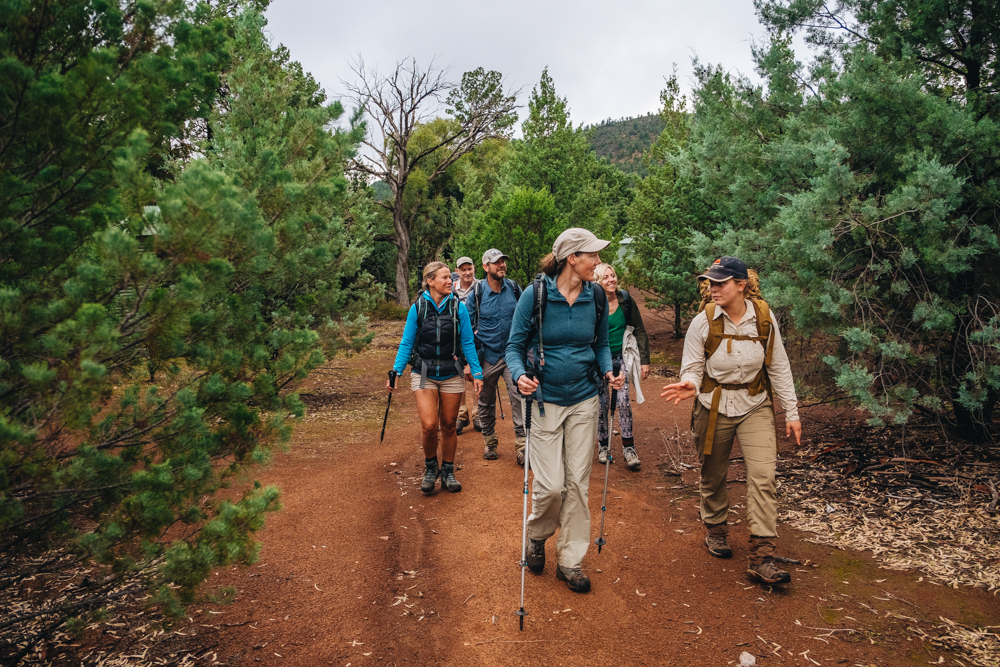 Lead by our experienced and friendly General Manager John O'Shea, our passionate Arkaba team are looking forward to hosting your stay and immersing you in our private wildlife conservancy.
Arkaba's Field Guides are carefully selected for their extensive knowledge, expertise, and enthusiasm for the natural world. They are not only skilled interpreters of the flora and fauna but also storytellers who will bring the rich history and cultural significance of the region to life. Beyond their knowledge and expertise, our guides also embody the spirit of conservation and sustainability.
Our Homestead team include Head chef, their team of experienced chefs and guest services ensuring your stay is fully catered and looked after. We are fortunate to also have a dedicated Conservation Manager, Bruce Lawson, who leads the initiatives on the property year round.
Passionate about conservation and an experience field guide, chef or looking for a new adventure? Find out more about current roles we have available via our parent company, Experience Co or email your resume directly to arkaba@wildbushluxury.com.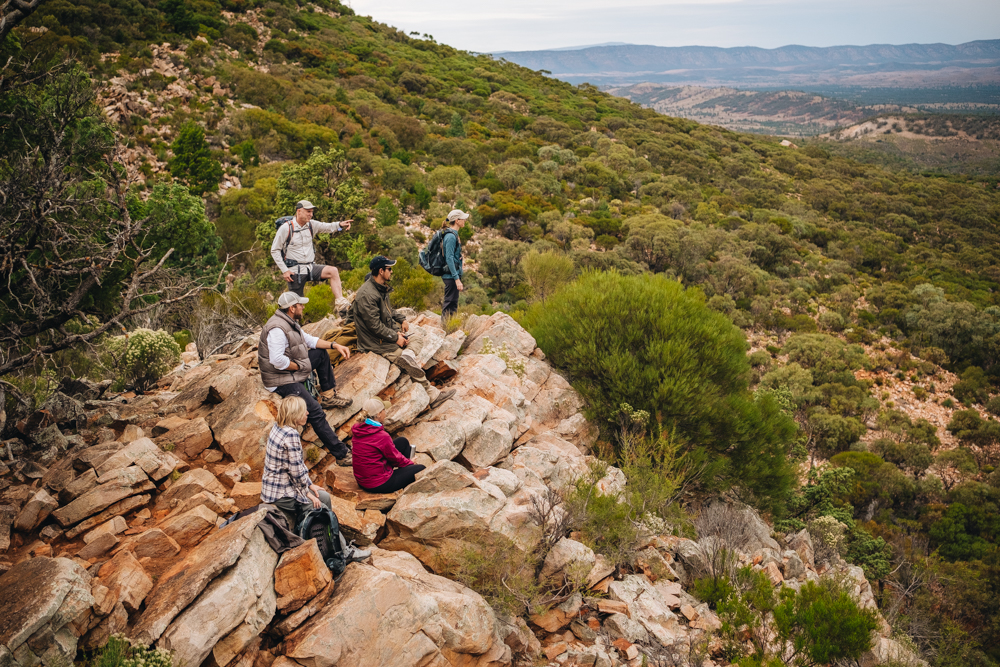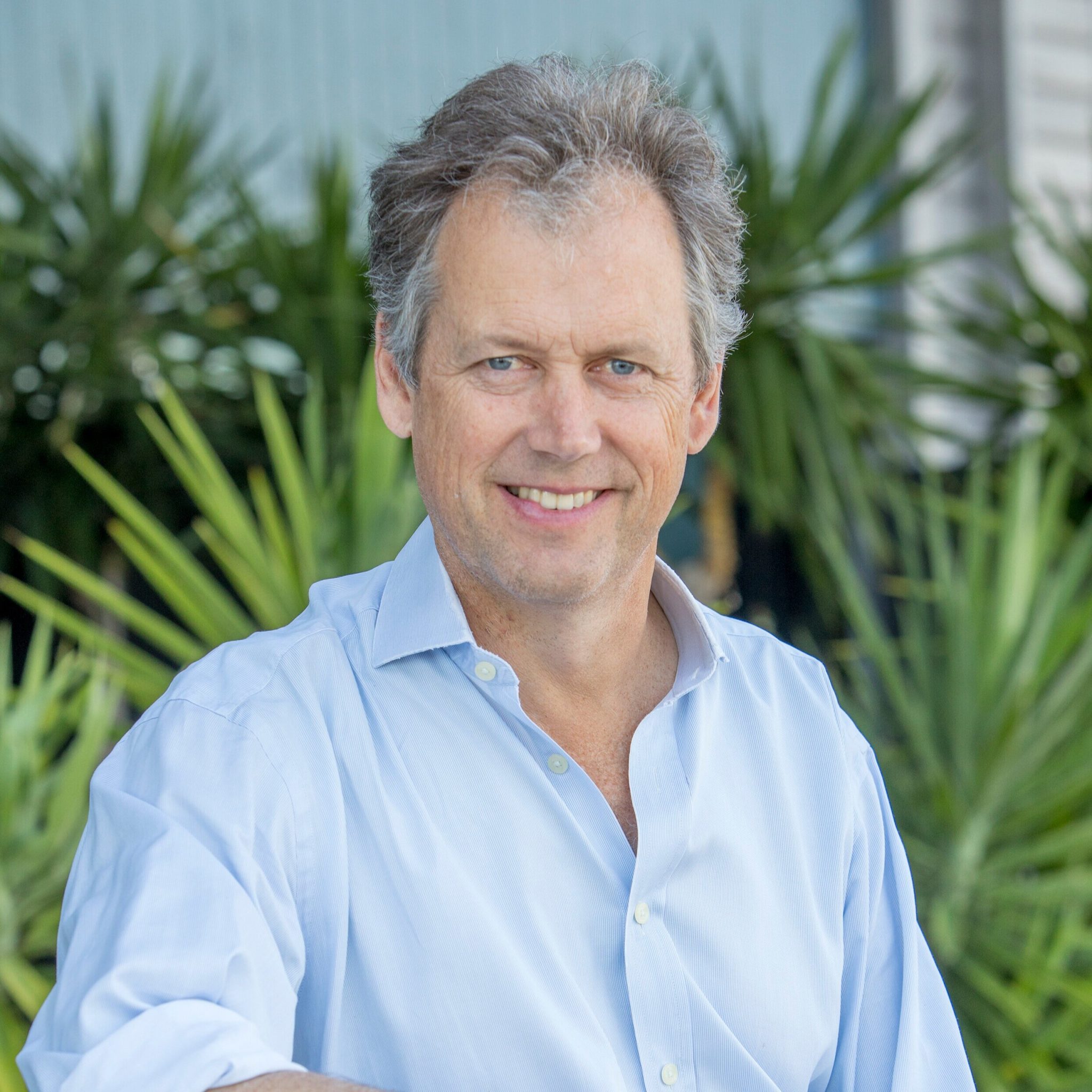 Charles Carlow
our founder
Charlies's goal was to create a conservation sanctuary that would showcase the remarkable natural beauty of the Flinders Ranges while also contributing to the preservation of its biodiversity.
What should guests expect from a Wild Bush Luxury experience?
"Rather than staying in a typical luxury lodge, we're showcasing Australia's unique habitat in a style that is genuine, down to earth and understated in its luxury. This means getting off the beaten track, escaping the mainstream tourists and spending time with people – field guides in particular – who have a real love and knowledge for the country, and the passion to share that with guests."
What five words best describe Wild Bush Luxury?
"Understated, natural, down-to-earth, passionate and contributive."
What does the "luxury" in Wild Bush Luxury mean to you?
"True luxury is the unique position of being able to switch off from the outside world – literally. With no mobile reception, wi-fi or telephones in rooms, you cannot be stressed by events in the outside world. With no check-in, an open bar to help yourself at any time, and meals around the dinner table with other guests and members of our team, it feels more like staying with friends in the country rather than a formal hotel or lodge experience. This in turn allows you to immerse yourself in the stories of the bush, free of the distractions of the outside world."
General Manager, Arkaba
John O'Shea
John O'Shea has been instrumental to the success of Wild Bush Luxury from its very infancy. In 2007, he was one of the original team working alongside founder, Charlie Carlow, in developing the hand-picked collective of nature-based Australian experiences. During this time, John was responsible for opening Sal Salis for Wild Bush Luxury in 2009, followed by Arkaba Conservancy in 2010, both Luxury Lodges of Australia.
John acted as General Manager of Bamurru Plains in the Northern Territory's Top End during the 2021-2022 seasons, also a Luxury Lodges of Australia destination, before returning to Arkaba in late 2022 to once again lead the team.
A dedicated, passionate tourism professional, outside of Wild Bush Luxury, John has held further prestigious General Manager roles including at the much-loved Kingsford Homestead in the Barossa Valley, the Australian Wildlife Conservancy-owned Morning Wilderness Camp in the heart of the Kimberley region, and the Royal Davui Island Resort – a luxurious, exclusive adults-only island sanctuary in Fiji.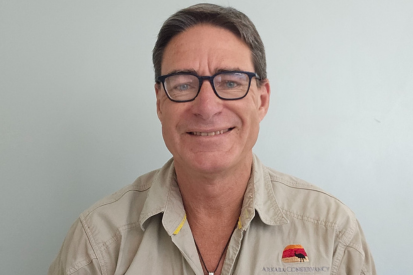 Say hello to beautiful wildlife
Subscribe and stay up to date
Arkaba Walk acknowledges the Aboriginal Communities and Traditional Custodians of country throughout Australia and we recognise their continued connections to land, sea and community. We pay our respect to Elders past and present, as we seek to understand their history and learn from their knowledge.